2 tags
~*~Friday Bishes~*~
2 tags
#nowplaying
2 tags
Listen
2 tags
Listen
the world is as soft as lace
1 tag
"Jean Seberg has short hair. It's almost become a symbol for her. Now..."
– Jean Seberg on herself in 1960
26 tags
do lang do lang do lang
19 tags
her age is always 22
I years had been from home
still cold like the stars
"What do I believe? In the private life In holding up culture ..."
– Susan Sontag
and down they forgot as up they grew
If things are going wrong for you You know it...
Humbert's 'Wanted' Poem
Wanted, wanted: Dolores Haze. Hair: brown. Lips: scarlet. Age: five thousand three hundred days. Profession: none, or "starlet" Where are you hiding, Dolores Haze? Why are you hiding, darling? (I Talk in a daze, I walk in a maze I cannot get out, said the starling). Where are you riding, Dolores Haze? What make is the magic carpet? Is a Cream Cougar the present craze? And where are you parked,...
"To love is to suffer. To avoid suffering, one must not love. But, then one..."
– woody allen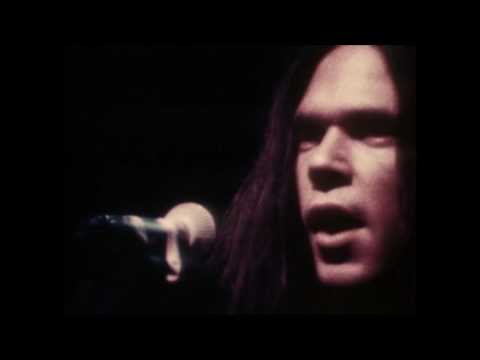 well i used to be sort of blind now i can sort of...
"there is a crack in everything. that's how the light gets in."
– leonard cohen
perhaps you have grown a little older. now to go...
i close my eyes then i drift away into the magic...
Cups of pearly dewdrops' drops
"The thing that's important to know is that you never know."
take me to siberia and the coldest weather of the...
what was not but could have been was my obsession...
cadillac.jpg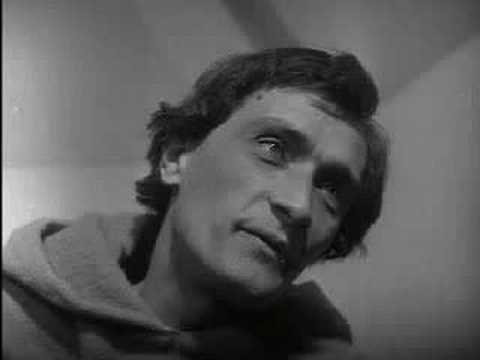 I'll be grazing by your window please come pat me...
coffee's there on the floor from the night before...
Speak your troubles she's not scared soft like...
Mad Girl's Love Song, Sylvia Plath
"I shut my eyes and all the world drops dead; I lift my lids and all is born again. (I think I made you up inside my head.) The stars go waltzing out in blue and red, And arbitrary blackness gallops in: I shut my eyes and all the world drops dead. I dreamed that you bewitched me into bed And sung me moon-struck, kissed me quite insane. (I think I made you up inside my head.) ...
"She was half asleep. There was an expression of dreaming on her face. I hated to..."
– Richard Brautigan
don't be shy you learn to fly and see the sun when...
Four strong winds that blow lonely, seven seas...
"i am not young enough to know everything"
i think i'll call it a day oh midnight on the bay...
A Color stands abroad - On Solitary Fields - That...
arr
every time i think about back home it's cool and...
 and when at last you find someone to whom you feel you can pour out your soul, you stop in shock at the words you utter, they are so rusty, so ugly, so meaningless and feeble from being kept in the small cramped dark inside you so long -plath
she lost her grin at the top of life's fingers...
Watch
Do you not see how necessary a world of pains and...
xoxo, ARR
Well, she don't make me nervous, she don't talk...